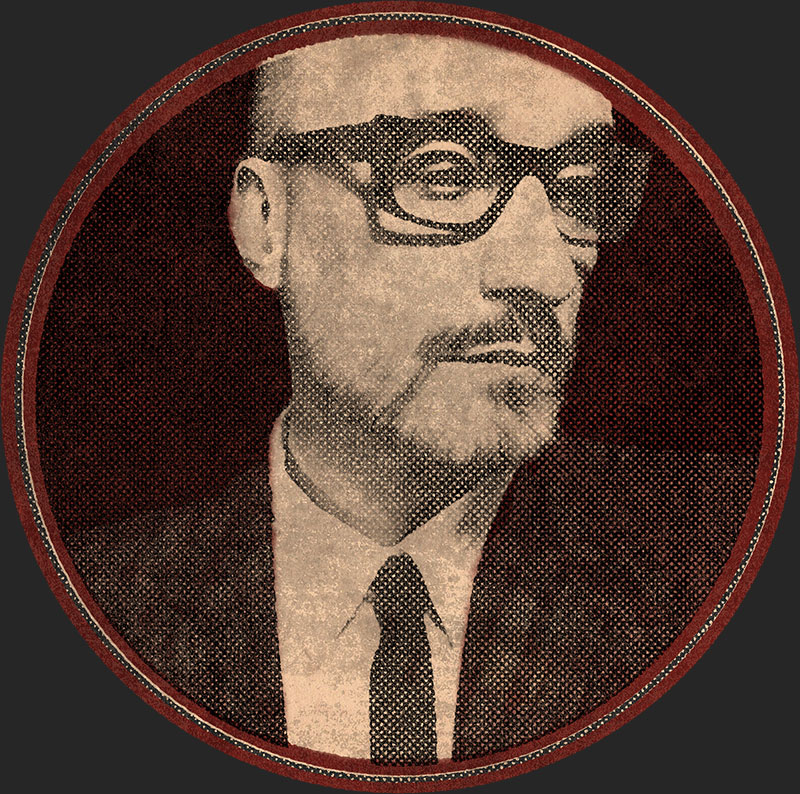 Jason Willis is an award winning multi-media creative professional located in Tucson, AZ. Specializing in video and motion graphics, his diversified skills include stop motion, live action, graphic design, photography, and animation production.
His short film "Catnip: Egress to Oblivion?" won the Sundance Audience Award for Best Short Film in 2013 and has been featured in a variety of publications including the Atlantic, USA Today, Buzzfeed and Roger Ebert's Film Journal.
As a designer, Jason is always excited to explore new creative avenues of communication, with a particular focus on offbeat visual styles, mixed media techniques, and humor.
Selected clients include They Might Be Giants, NinjaTune Records, Quirk Books, Something Weird Video, Trouble in Mind Records, The Loft Cinema, Cyclovia, Estrus Records, the University of Arizona, Dirtnap Records, IDW Publishing, The Heavy, Goner Records, Yoe Books, Edible Baja Arizona, John Grant and Golden Records.