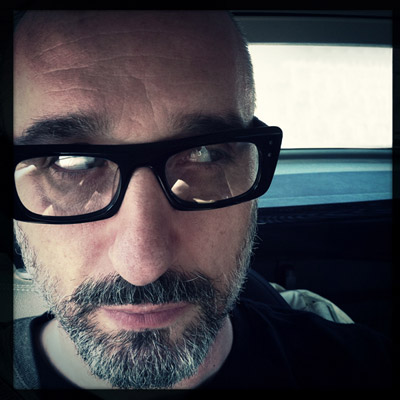 Well hello there inter­net! Nice to see you, nice to see you.
My name is Jason Willis and I'm a film­maker, pho­tog­ra­pher, ani­ma­tor, designer, edi­tor, musi­cian, and col­lec­tor of non­sense (ahem, "archivist") who lives in Tuc­son, AZ.
If you poke around here long enough you'll find a vari­ety of projects that I've played with over the years: I've been in some bands, made some short films and music videos, taken a slew of pho­tographs, designed a bunch of posters, t-shirts, books and mag­a­zines and I dunno what else. I just really like mak­ing stuff.
In fact, hey! I'd like to make some with you!
Direct action:
Jason[at]JasonWillis.com
520.749.1949
…annnnnnd all of that social media jive across the top, natch.
Or feel free to use this charm­ing form: