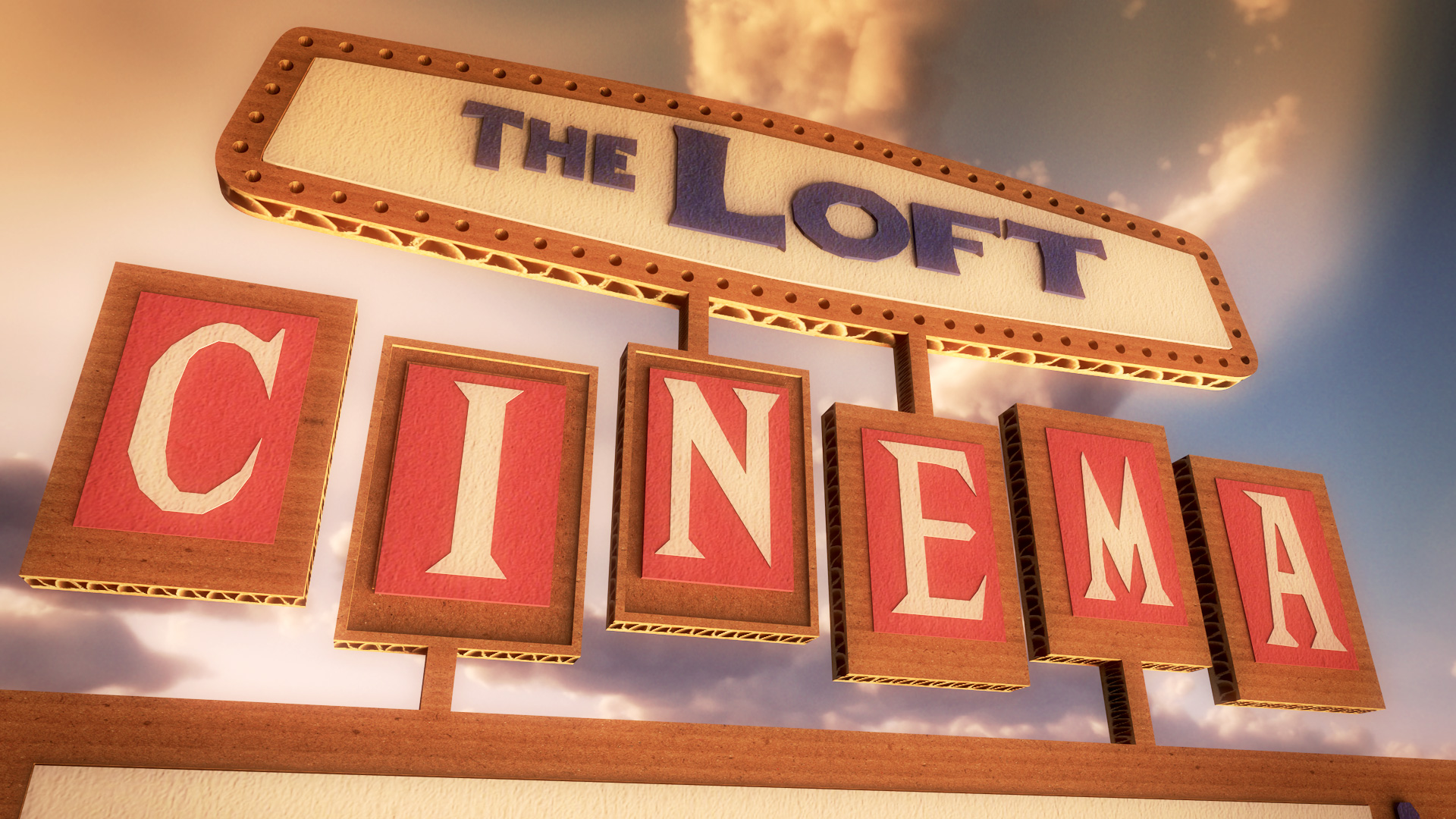 Tucson Arizona's Loft Cinema is a nonprofit movie house dedicated to creating community through film; "honoring the vision of filmmakers, celebrating ideas and promoting the appreciation and understanding of the art of film".
They have been serving the Tucson community since 1972, screening new independent movies and documentaries along with classic art films, interactive events, sing-a-longs and cult favorites. They are tremendously generous supporters of the arts, and I sincerely love working with their entire staff.
I should probably also note that my appreciation for them is somewhat personal as well; I debuted my film Catnip: Egress to Oblivion? at their monthly "First Friday Shorts" competition and it was a completely exhilarating experience. Tucson is very lucky to have the Loft.